3 Easy Steps To Hire Our
High Quality Van
Welcome to Sky Van, your ultimate transportation solution for travel and tours. With our reliable and comfortable vehicles, we make it easy for you to embark on your journey and explore the world. Hire a Van with us is as simple as following these three easy steps:
Choose A Van
Whether you prefer a sleek limousine or require buses, we have a wide range of Vans Service to suit your needs. Our fleet is well-maintained and equipped with modern amenities to ensure a pleasant and enjoyable ride.
Book A Date
Once you have selected your desired van, it's time to book your travel dates. Our user-friendly online booking system allows you to conveniently choose the dates that work best for you. We strive to provide flexible options to accommodate your schedule and make your travel planning hassle-free.
Confirmation
After completing the booking process, we will promptly review your request and confirm your reservation. You can expect a confirmation email or a call from our friendly customer service team, providing you with all the necessary details for your upcoming journey.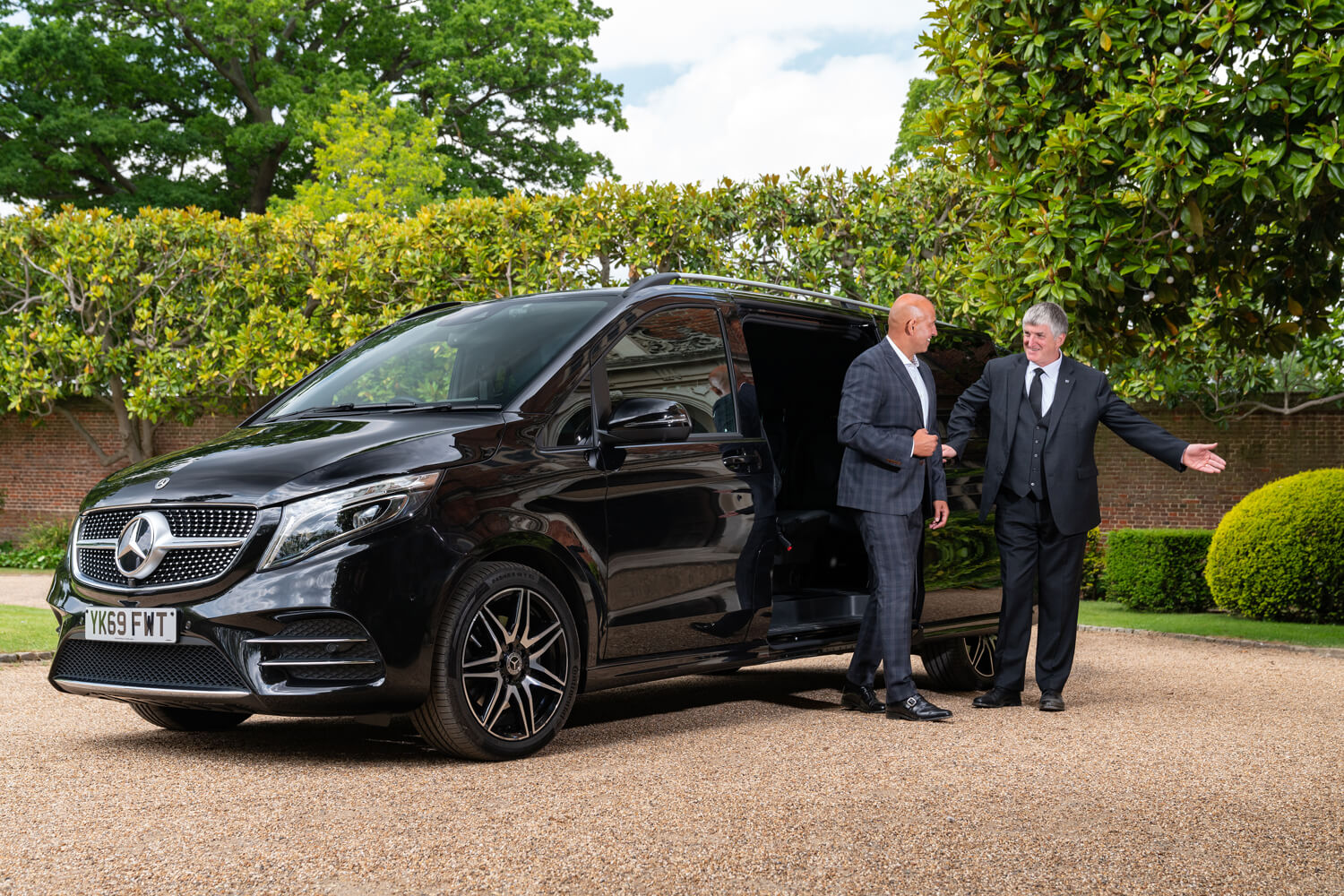 Sky Vans Airport Transfers
Millions of people arrive in Melbourne every year from different cities and countries all over the world, therefore it is important that we deliver excellent Van Service.

As this is was voted the most livable city in the world, a whole lot of opportunities are presented to our visitors as they get to wine and dine in our restaurants, visit the beach and markets, shop, go on sightseeing tours, travel to museums and national parks, among many other activities. Sky Vans is here to help you have a pleasant travel experience around Melbourne with our Van Service means of transport.

Whether you are a local, tourist or an international or domestic business executive we strive to provide you with first class transfers.
Routine Maintenance

Keep the vehicle in optimal condition with routine maintenance services.
Van Cleanliness

Experience a pristine and spotless ride with our commitment to cleanliness and hygiene.
Newest Year's Van

Travel in style and comfort with our fleet of the latest and most up-to-date van models.
Where can we take you?
Whether you're planning a family vacation, a corporate event, or a quick trip to the airport, we are here to take you wherever you want to go. Explore new destinations, create unforgettable memories, and let us handle your transportation needs.

Choose Sky Vans for a seamless and enjoyable travel experience. Book your van today and embark on a journey filled with comfort, convenience, and excellent service.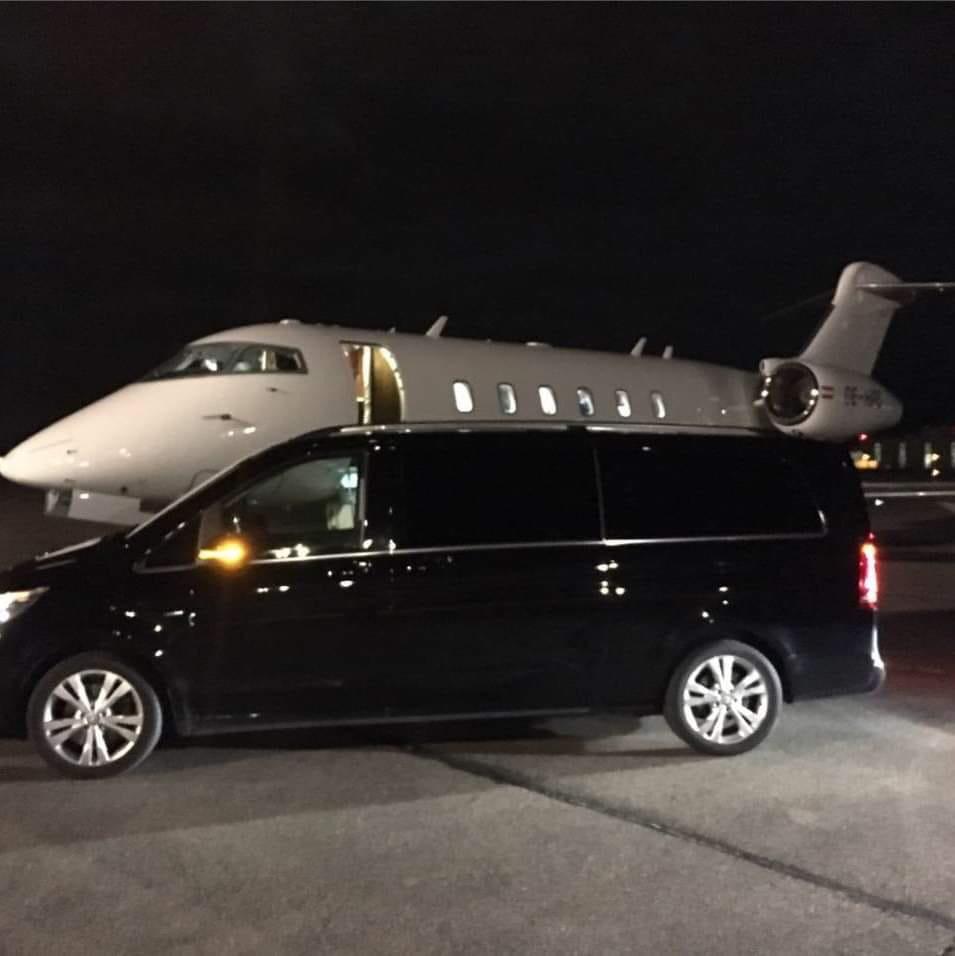 Airport Transfers
Our company understands that some travelers may bring along their young babies.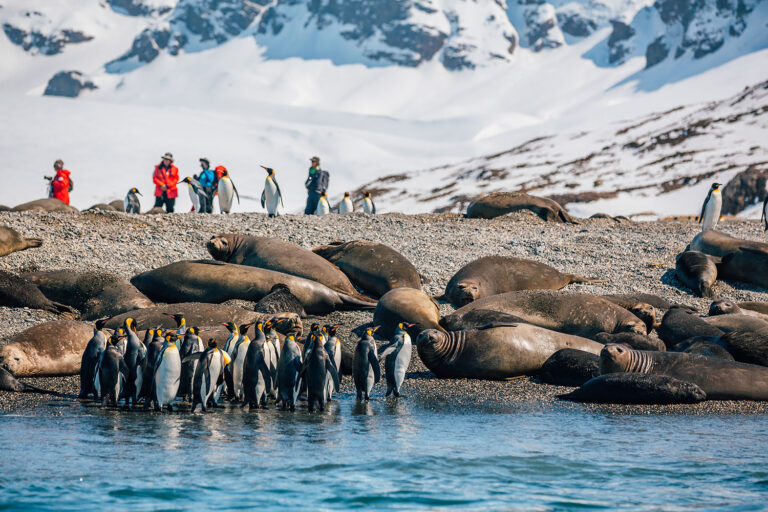 Penguin and Seal Sightseeing
Phillip Island is an Australian nature park famous for its penguin sighting.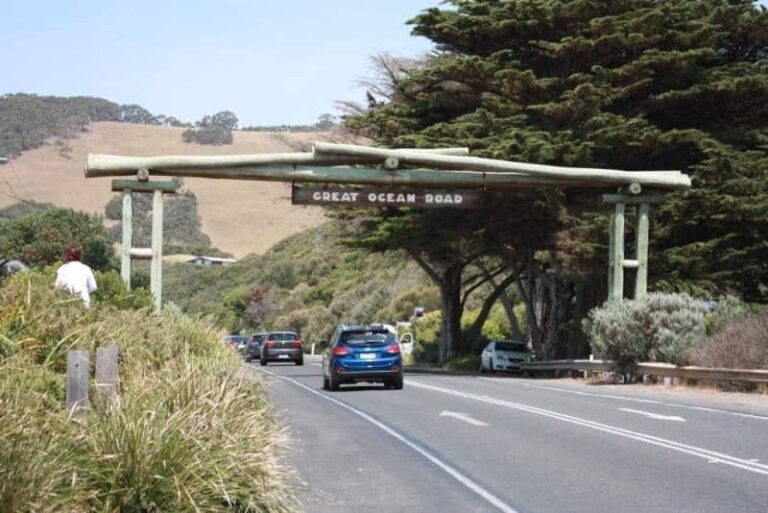 Great Ocean Road Tours
Sky Vans will take you on the best Great Ocean Road Tour that you will never forget!
Winery Tours
The Yarra Valley holds a very special place in the hearts of people who love winery tours.
Why Choice Our Service
At Sky Van, we are committed to delivering exceptional service to our valued customers.
Here's why you should choose our transportation services:
Easy For Booking
Our streamlined booking process ensures a quick and convenient experience. With just a few clicks, you can secure your desired van and travel dates, saving you time and effort.
Friendly Service
Our team of professional and courteous drivers is dedicated to providing you with a pleasant and comfortable journey. We prioritize your satisfaction and strive to exceed your expectations by offering personalized service and addressing your specific needs.
Insurence Guarante
Your safety is our top priority. We provide comprehensive insurance coverage for all our vehicles, ensuring that you are protected throughout your travel experience.
WHY CHOOSE SKY VANS?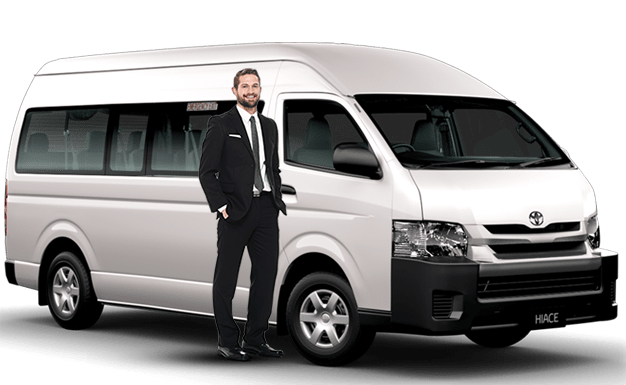 Professional Drivers
Our Drivers are industry trained, accredited and insured, providing our valued clients with the confidence that they are in safe hands.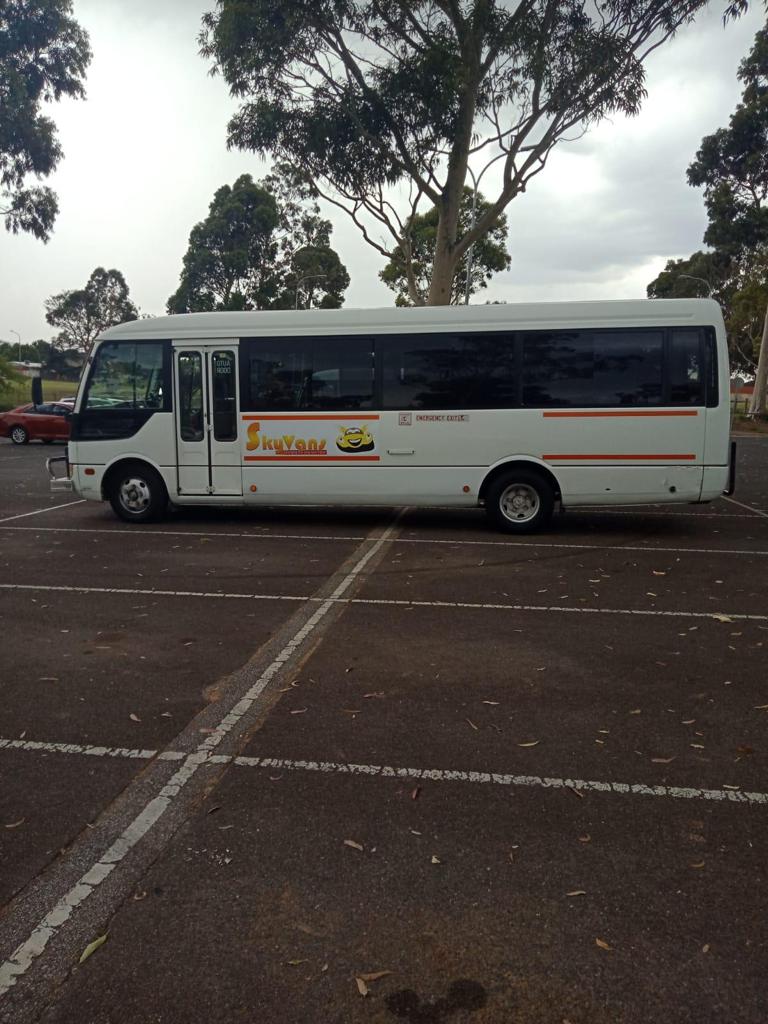 Punctual and Reliable Services
We endeavor to always arrive ahead of nominated client pick up time, thus providing our clients with a seamless and timely transfer as needed.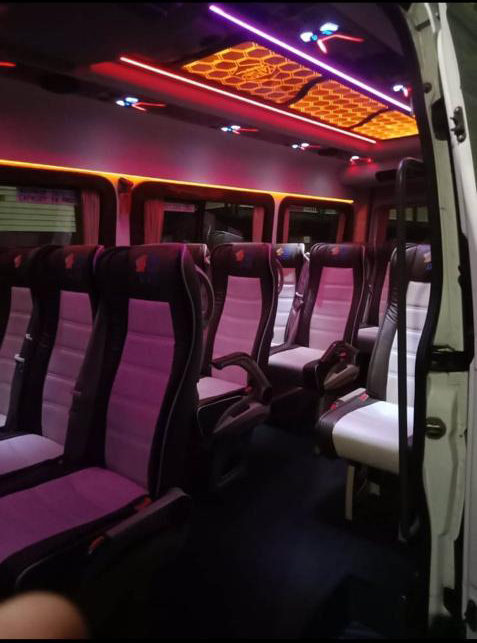 Clean Vehicles
All our vehicles are well maintained and kept clean to ensure a comfortable and relaxing transportation experience for our clients.
Why Hire Us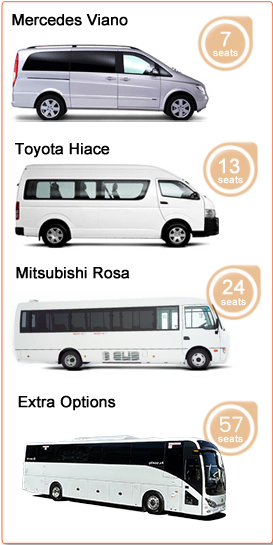 Sky Vans Airport Transfers
Our company understands that some travelers may bring along their young babies. To cater for these type of travelers and families, we provide airport transfers with baby seats. The transfers are done by using top-of-the-range vehicles that focus on the provision of safe transfer services for everyone on board.
Our Melbourne airport transfers with our minibus and other vehicles service every part of the city. Therefore, business people have no reason to worry about finding personalized transportation from airports to their preferred destination.
We are available 24-7 and make sure to provide the best services for those in need of safe, timely and very efficient airport transport. This ensures that business and social travelers can focus on what brought them to the city in the first place, and not worry about public transport to and from the airport.
It is worth mentioning that our drivers speak multiple languages, thus ensuring that communication between them and the travelers from all over the world is clear and legible. This makes us an outstanding company that puts the needs of our customers first. We can provide you transport from the Melbourne airport to city hotels at any time, or vice versa, or anywhere! Contact and book with us today
7, 13, 24 and 57 Seaters Vans