Phillip Island Tours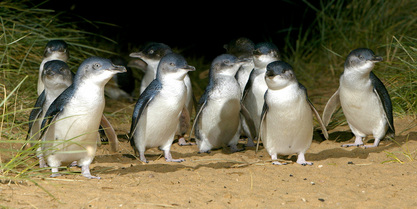 Phillip Island is an Australian nature park famous for its penguin sighting. There is no doubt that that the penguins have evolved into one of the most famous activities for people visiting this part of Australia. Phillip Island is Australia's primary wildlife island, and is ideal for many tourists interested on sighting something different without having to travel too far. The coastal scenery found here, which is one of the most spectacular, offers travelers the opportunity to sample Australia's charming heritage.
Fun for the whole family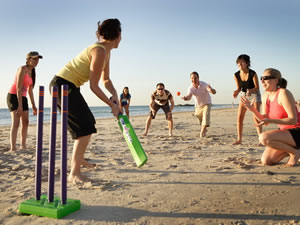 Phillip Island is not only famous penguin sighting tours, but also the beaches and marine life. Travelers get to learn and witness the whale migration which is truly an amazing sight. This is a perfect place that Sky Vans take you with your family to admire the friendly wildlife, and play some beach cricket which the kids will surely enjoy on the gorgeous sheltered bays. Yes, you heard right, the Phillip Island tours are incomplete without a visit to the beaches that provide travelers with the perfect spots for sheltered swimming, fun and games. Surfers from all corners of the world come to experience this as it is also ideal for surfing.
The island also caters for legendary fishing hotspots as well as speedsters. The motorsport circuit is one of the most mesmerizing man-made attractions on the island. The circuit hosts several motorsport events in a year.
Ok, getting back to the penguins now. These cute and fluffy animals return at the end of each day in Phillip Island, which is home to over 32,000 penguins. Therefore, visitors are encouraged to wait until the evening to witness this as well as a lot of native Australian wildlife
Sky Vans enables tourists to have once in a lifetime experiences and our customers will never have a reason to be bored. Call and book today on 0412 619 802
Why Hire Us?
7, 13 and 24 Seaters Vans